Learning, right at home
3D printing is a great way to educate, entertain, and engage your kids at home. With our Design Lab at Home learning bundle, experience hands-on 3D printing activities and learn how an unimaginable idea becomes a tangible product. Have fun as a family while empowering your kids with 21st century skill sets. Prepare them for careers of the future—all in the comfort of your home!
What educators are saying
Something that everybody should learn is to be able to build or create."
— Jeff Unruh, Pacific Heights Elementary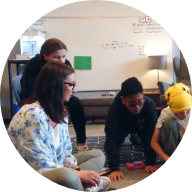 You have kids that don't necessarily shine academically [but] really shine with the 3D printer. They're engaged and they're excited."
— Jennifer Fernandes, Lynn Fripps Elementary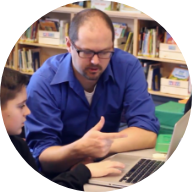 Students are so much more apt to take risks. They're not worried about making mistakes. It really gets them into that [iterative] frame of mind."
— Joe Ducklow, Lynn Fripps Elementary
Choose your bundle
Limited-time offer while supplies last.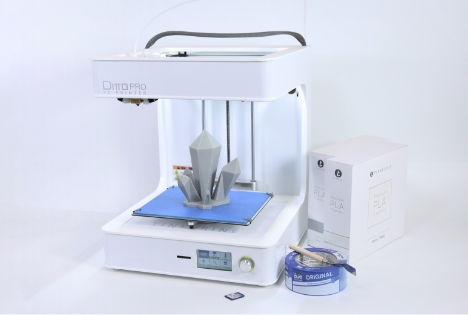 Related products
Design Challenges
Learn all about the design thinking process through fun, hands-on activities.
Premium PLA Filament
High-purity, biodegradable, colourful. Our premium PLA filament is the new crayon for the classroom.